Walter Hansel loved wine; planted a vineyard but never aspired to make wine.
Walter Hansel loved food; planted and worked his garden passionately but never intended to cook for others.
Walter Hansel served his automobile customers back in an era when "the Customer is always right" was a way of doing business; not a slogan.
Walter Hansel was my father and this Bistro is ALL ABOUT him.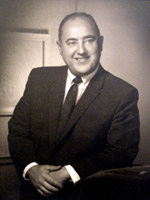 ---
We do not measure food costs; we measure food quality and our customers satisfaction.
---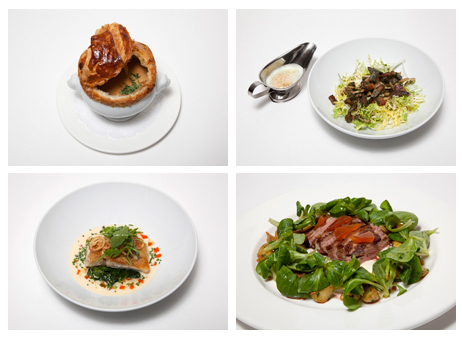 Our chefs are instructed to buy only the best. Just as great grapes are used to produce great wines, the best and freshest ingredients should be used to create the finest meal. We buy our ingredients from local producers, as farm to table is the freshest. In season, we grow as much as possible in our own gardens; Walter Hansel would not have had it any other way. We never ask: "how much?"; we ask "is this the very best?"
We think your eyes must enjoy the first bite and prepare your palate for flavors that are unique and not something you might duplicate in your own kitchen. We insist the meal is presented in just the right dish, with the colors of a piece of art.
Great service enhances great food. Our servers are professional, knowledgeable, and share our passion for greatness. Your meal is served on time, at the right temperature and the ingredients and their preparation is shared with you to enhance your enjoyment.
Walter Hansel Wine and Bistro is fine dining that is fun, in a casual relaxed atmosphere. We are a neighborhood Bistro where our neighbors come from around the block and around the world.
Come join the FUN.
Stephen Hansel
Owner